Death Comes in through the Kitchen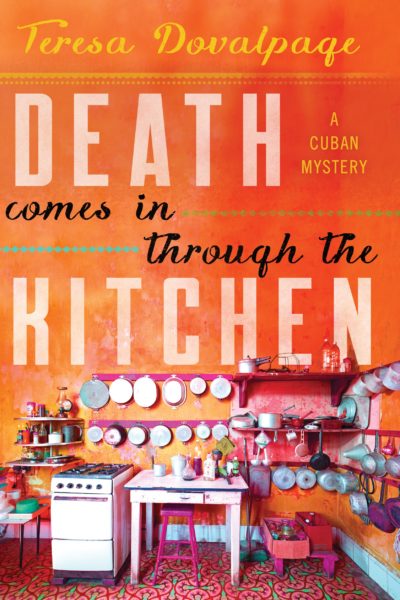 Dovalpage, Teresa. Death Comes in through the Kitchen. New York: Soho Crime, 2018.
Stupid San Diego journalist gets involved in a virtual relationship with a Cuban food blogger and thinks he is going to marry her. He arrives in Cuba with a wedding dress. She doesn't meet him at the airport, and when he arrives at her place, she's dead. The story goes downhill from there. The Cuban authorities think he's a government spy. He discovers his beloved is also seeing another man. He has no rights because he's in Cuba during a time before the United States resumed relations with the country. The dead girl is not who she appeared to be. The book falls flat, fails to engage the reader, and wastes paper or bandwidth. I received an advance reader's copy through NetGalley in exchange for an honest review, and that is the only reason I kept reading it.
Labels: book reviews